We love horses and the equestrian lifestyle and we have a passion for the sport.
In Europe the equestrian sport is flourishing, in fact it is the second most popular sport in Sweden when calculating the amount of people practising the sport. The popularity of the sport in combination with the wonderful equestrian lifestyle, the equestrian sport attracts many people, both the active participants as well as all the people around them.
In Japan the interest for the equestrian sport is not that significant yet but it is for sure in a constant growth and there is potential for further development of the sector.
We believe that we can offer more atractiveness to the sport by introducing dressage horses of a high quality from stables of recognised partners to an expanding Japanese market.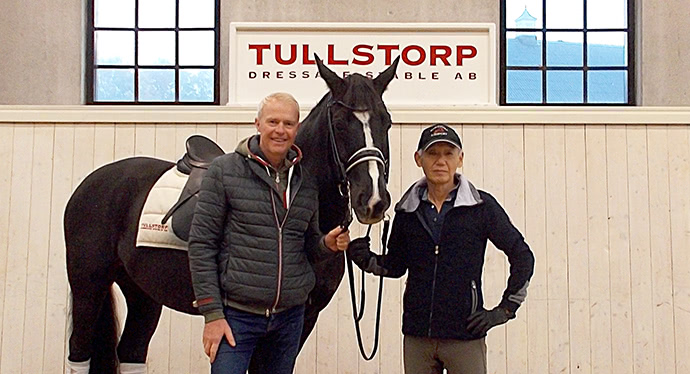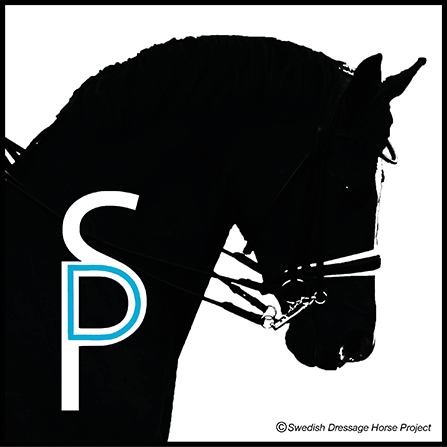 The objectives of our services are to provide the opportunity to purchase excellent dressage horses from some of the best horse riders and trainers in Sweden.
Our goal is to
increase the amount of good dressage horses in Japan

advance the level of the Japanese dressage horses

elevate the riding skills of the Japanese riders

thereby raising the Japanese dressage level
and in order to accomplish this we hope to even be able to offer future training in Japan by some of the best horse riders and trainers from Sweden.
SWEDISH DRESSAGE HORSE PROJECT
Tetsuo Shoji
JEF(Japan Equestrian Federation) Member,
A rank rider & coach
321-3345 2260-11 Inokura Nikko Tochigi-ken JAPAN
mail : info@swedish-dhp.jp